8/25/14 8:56PM - 0 comments
Here are the updated probabilities to win each division and conversions to Money Line from the boys at Baseball Prospectus. They are then compared with the money lines from 5dimes.com. These numbers are for 8/25/14. There is no significant value except for the LA Angels. Th...
Read More »
Divisional Winner Markets Still Have Value
8/19/14 2:08PM - 0 comments
According to the Baseball Prospectus division win probability numbers, there is still value to be had when compared to the odds at 5dimes.com. Below is a chart that shows the BP divisional win probability pct's converted to Money Line numbers. These figures are then compared to the 5dimes mo...
Read More »
Division Markets Still Chalk Full of Value
8/12/14 2:17PM - 0 comments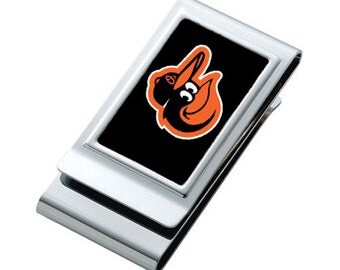 The division markets continue to amaze. 5dimes odds and Baseball Prospectus divisional win pct. probabilities still clash. My advice is to go with the BP numbers. A lay the wood parlay with Baltimore, Washington and Hollywood will give you even money. Also, the Crew and the Royals (who a...
Read More »