Get Your Daily Free Plays!
Want to try out Basewinner Premium? Sign up to receive a free daily play. (Seriously, it's free, with no strings attached!)
Sign Up Now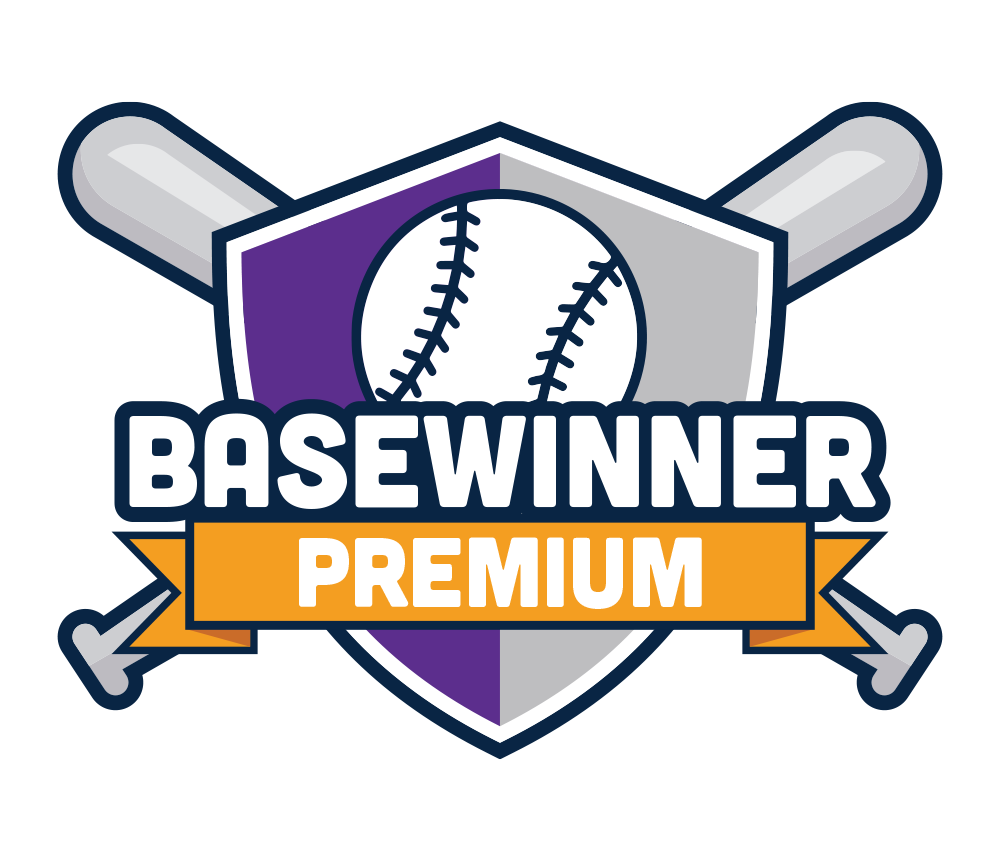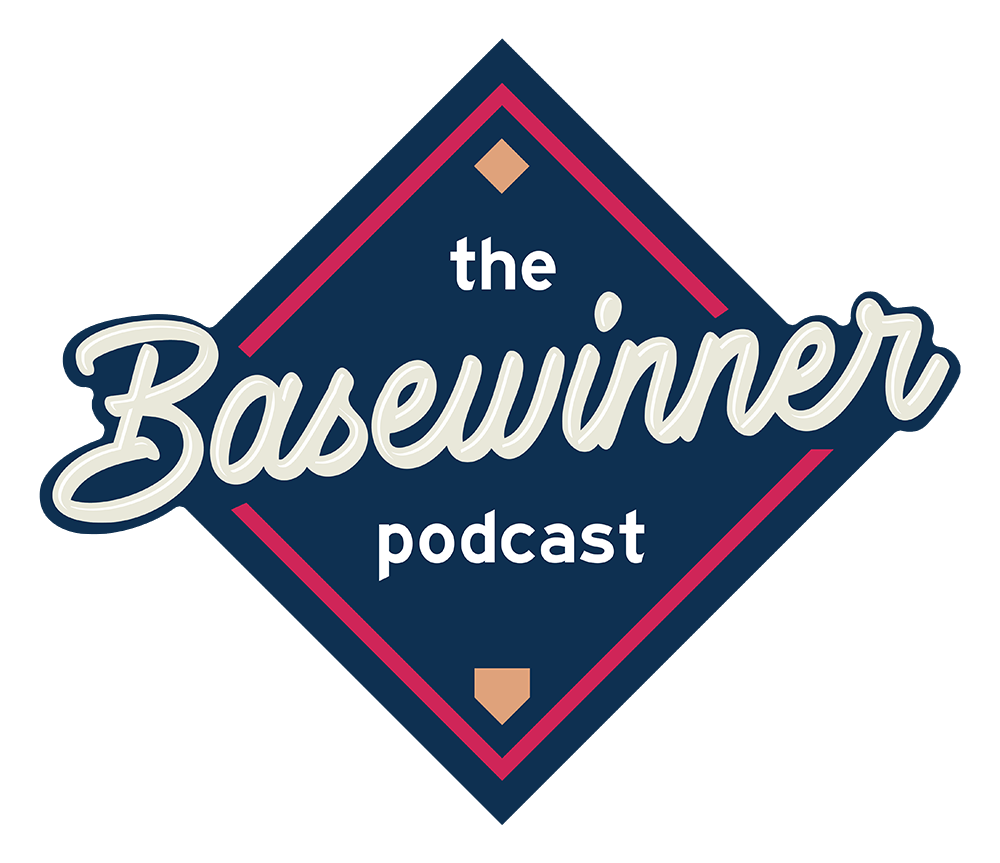 Basewinner Podcast
Mark and Scott help bettors and baseball enthusiasts turn Sabermetrics data into actionable betting information. They crunch the numbers so you don't have to!
Listen Now